Claudia Gere Has Been Directly Involved
in Publishing Over 1,000 Books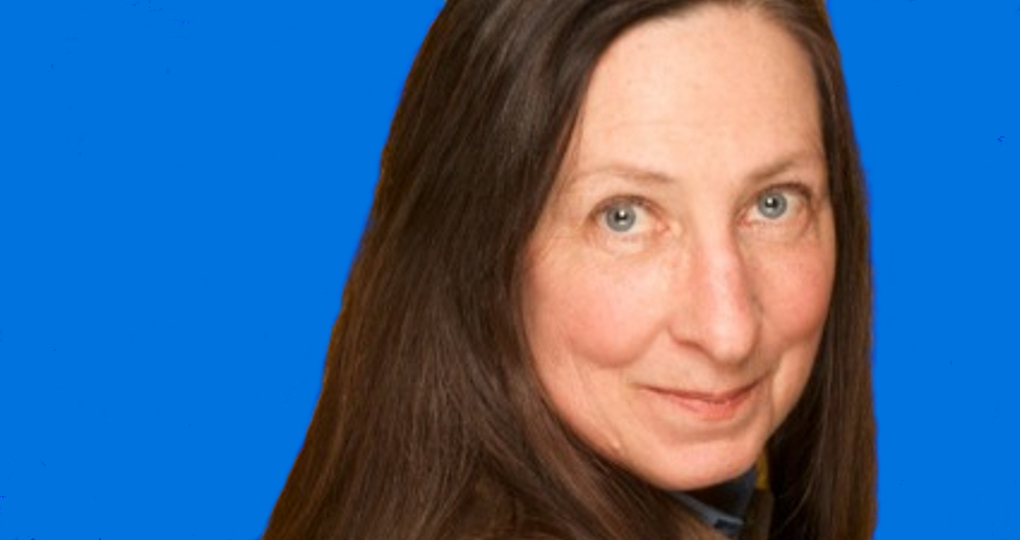 I'm Claudia Gere. I believe every aspiring author can write a great book, one that shares their experience and knowledge to improve others' lives.  There are so many different ways to write a great book and working together we can find the best way, the easiest for you to write yours.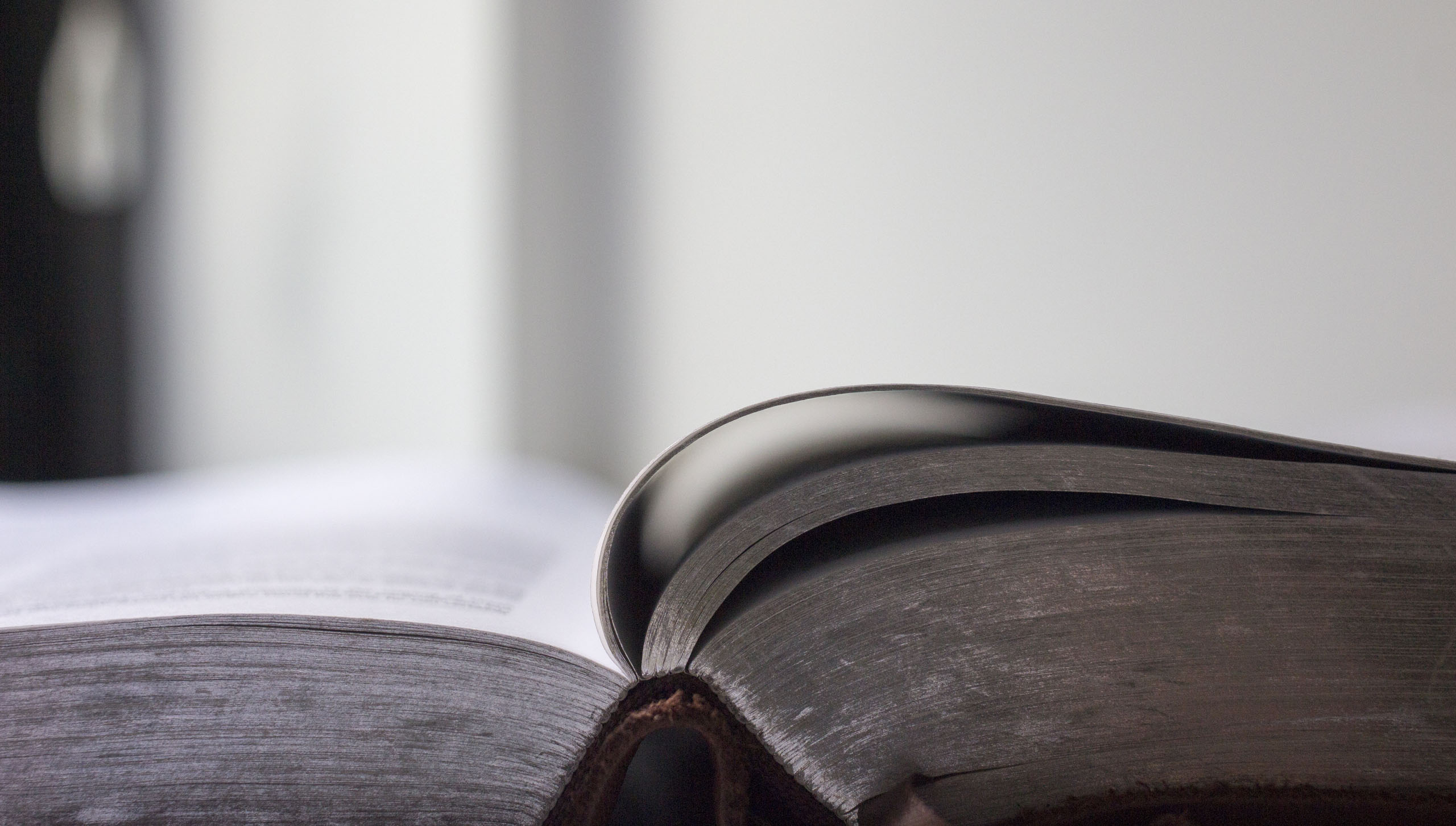 Maybe you've thought about writing a book but have questions, doubts, or find it difficult to start. Maybe you've started a million times but never seem to finish. Address these three topics and you will be more likely to start and finish your book.
1. Purpose  2. Passion   3. Process
Finding clarity is the beginning of your book writing strategy. Focus will to help inspire and motivate you to write your book.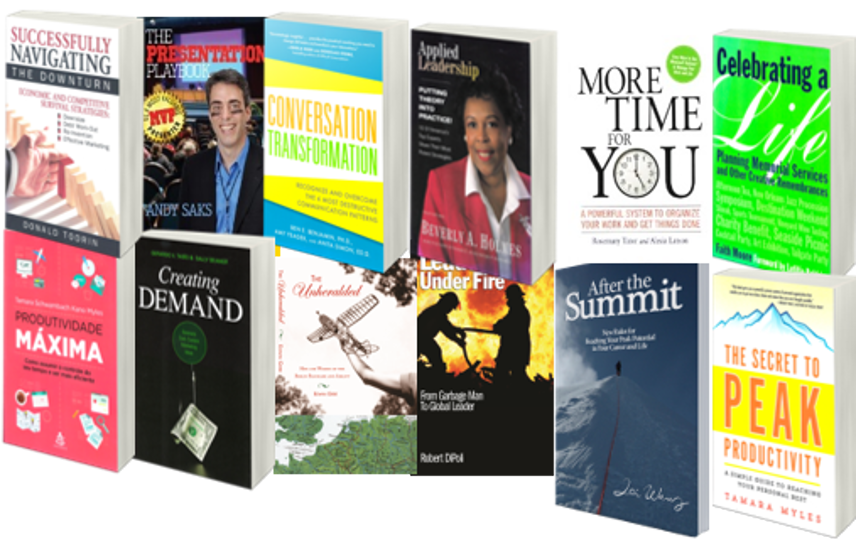 If you think you want to write a book some day…don't miss this free webinar and these unconventional approaches to authorship!
Learn some of the easiest ways to write your book.
Be inspired to start (and finish) yours.
Write your book the best way for you to get it done.
Get insider insights to your best publishing strategy.
Let's find the best way to write your book.
What People Are Saying About Working with
Author Consultant, Claudia Gere
I am so grateful for all of the authors who have shared their dream of creating a book with me. The experience is always a collaboration with me learning so much about their topics while they learn about writing their book.
I caught up with Alesia Latson, author of More Time for You, at a National Speakers Association, New England Chapter meeting. Here is what she had to say about our experience working together. — Claudia Gere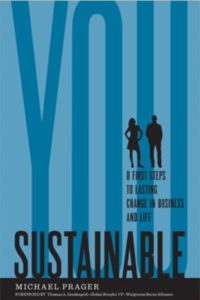 …I am grateful for: Editor and, well, book-runner Claudia Gere. I was telling audiences at the beginning of 2014 that this book would be out by midyear. I missed that expectation by more than a year, but I don't think it would be complete even now (whenever you're reading this) without Claudia's help. Good ideas, good vibes, and well suited to share them.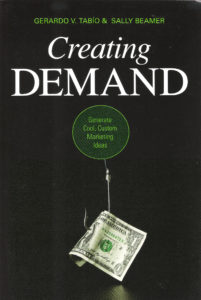 We thank Claudia Gere, our book coach, agent, and friend, who is guaranteed a place in heaven for her patience and persistence in keeping us focused on finishing the book. Without her help we may never have finished the project.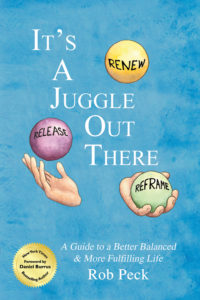 My heartfelt thanks to my ace advisor, patient coach, and resolutely determined "book shepherd" Claudia Gere. This lamb would have lost his way long ago, if not for your steady guidance. It was an arduous passage, I only crossed because of your patient assurance, calming influence, and well-placed pushes to keep me moving forward.
Lei Wang, Author of  After the Summit: New Rules for Reaching Your Peak Potential in Your Career and Life had this to say about her experience working with Claudia Gere
The biggest challenge is to organize the ideas into logical ways. However I'm a very nonlinear thinker, and that when I was preparing to write this book, I just  took notes from here and there, all into a pile of notes on Evernote. When it came to the point of writing the book, I had no idea of where to start.

Claudia helped me to organize my notes into a structure that present my ideas in an organized way, in a logical way, that can speak to a business audience.

One of the biggest concerns about writing a book is obviously English is my second language. I really appreciate that Claudia helped me to retain my voice and present the book in a professional way .
TRADITIONAL PUBLISHERS
Getting a traditional publisher can be difficult for a first-time author. But it is worth trying if that fits with your goals. Here are some of the publishers who have invested in our first-time authors.